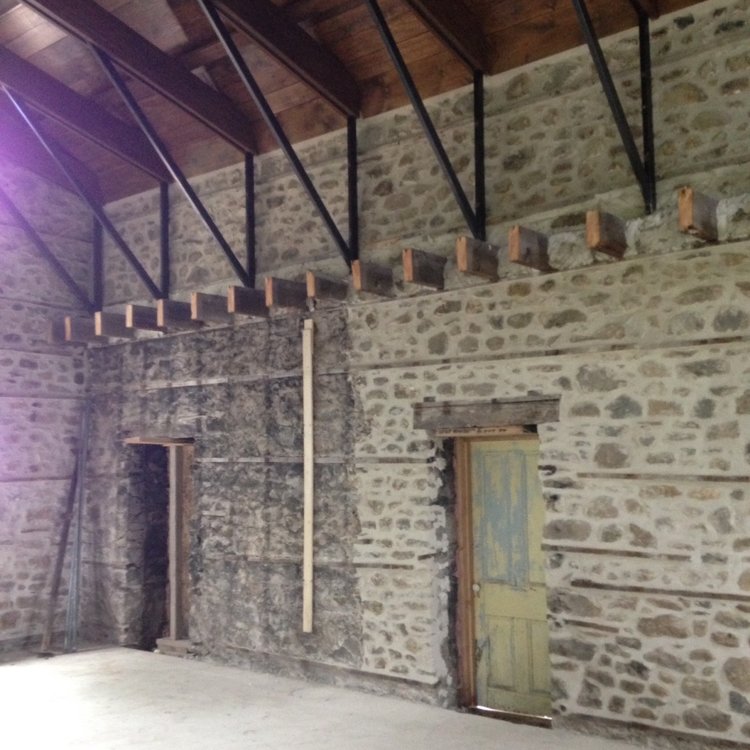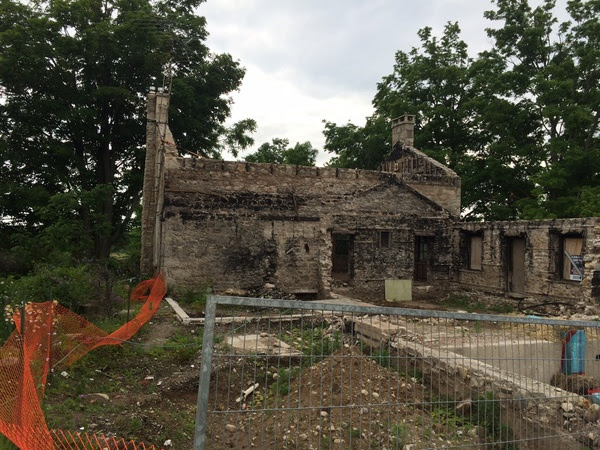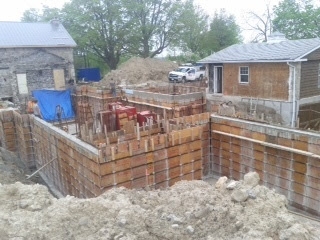 2018 Interior Designers of Canada Value of Design Award
Residential Design: Renovation and Restoration
Our "Pear Tree Farm" project in Milton, Ontario was the winner for the 2018 inaugural Value of Design Award of Excellence (VODA) for Residential Design by the Registered Interior Designers Association of Canada (IDC). The inaugural winners for VODA included only 6 awards to design firms across Canada, and only 1 for residential design. The judges at IDC wrote: "Using design thinking, the team at Casey Design l Planning Group Inc. blended old and new design concepts, including inventive acousticsolutionsfor the client- a classical musician. This project was a labour of love for everyone involved, from their hands-on approach, to the inventiveness and empathy from the design team, it is no wonder the client is thrilled with the results."
2018 ARIDO Award
Residential Design: Innovation in Residential Single Family
This project was a winner at the 2018 ARIDO (Association of Registered Interior Designers of Ontario) Award for Residential Design.The ARIDO Award is one of the most highly regarded honors in the interior design community showcasing excellence, innovation, and originality in interior design, the awards bring superior design to the forefront each year.The "Pear Tree Farm" project is about the resurrection of an 1862 Regency Georgian stone farmhouse, a designated Heritage Building, and its adjoining structures, destroyed by a massive fire in 2013. "There was something about the place—a spirit of sorts—that made the project about much more than just a renovation."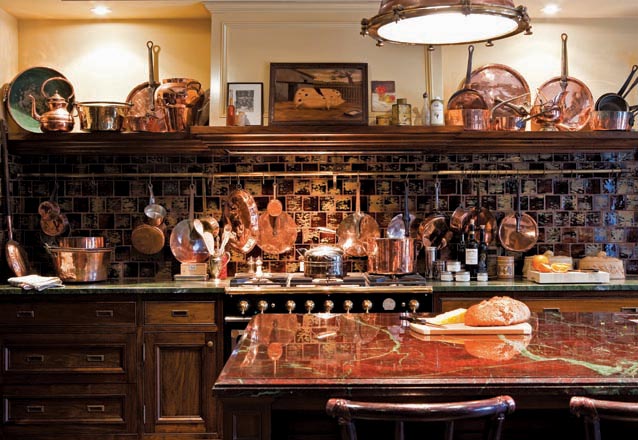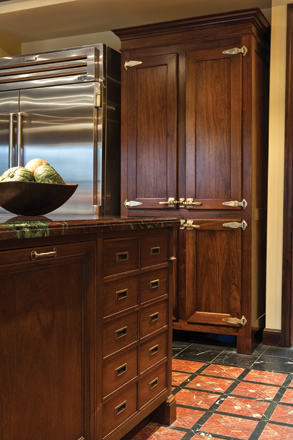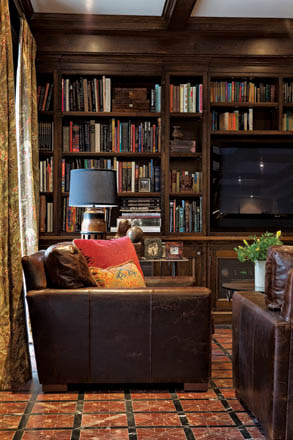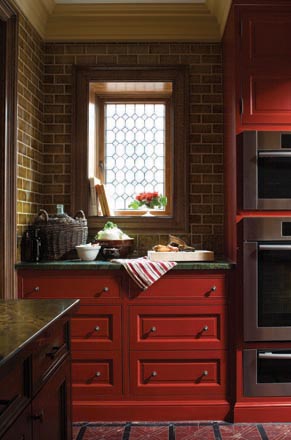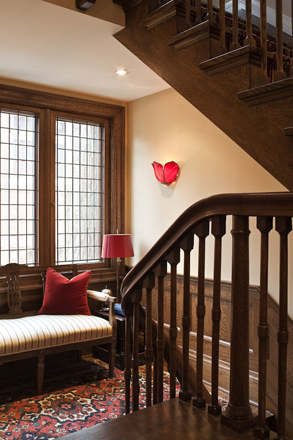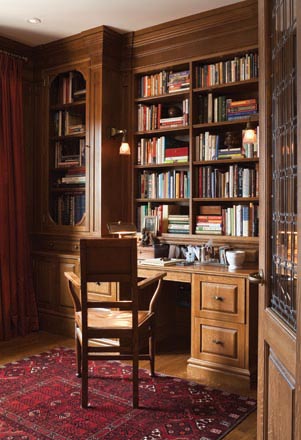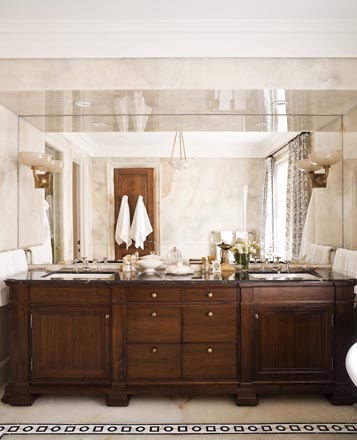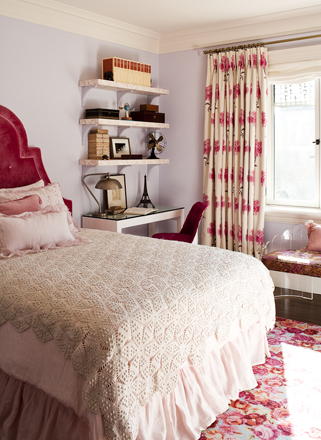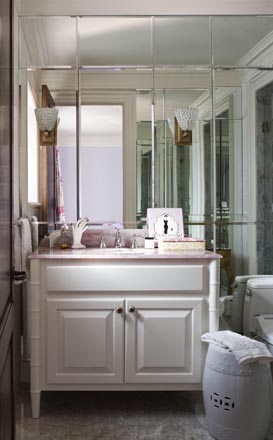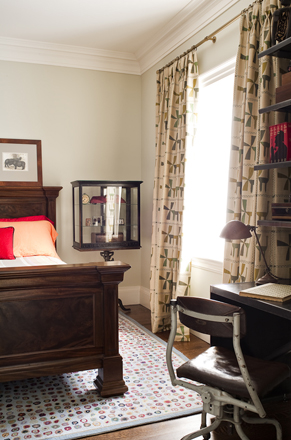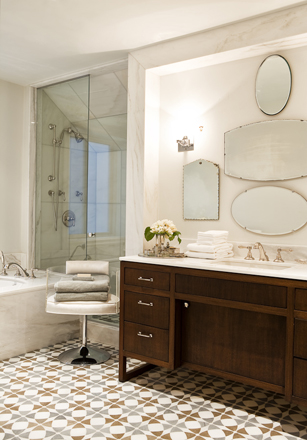 2010 ARIDO Award
Residential Design: Renovation and Restoration
This project was the only residential award winner at the 2010 ARIDO (Association Registered Interior Designers Ontario) Award for Residential Design Renovation and Restoration. The judges (Selected from the Canadian Design/Architectural Community) wrote: "This project exudes personality and life while being true to the intent. Each room has a strong character, yet the overall design is cohesive. The project involved restoring the spirit of a historic Edwardian home in Toronto that was severely compromised by years of ill-advised renovations and neglect. The repurposed Edwardian framework dictated highly articulated rooms revolving around generous hallway spaces, resulting in a series of engaging and meaningful spaces for both private reflection and family gathering. The use of traditional materials and original craftsmanship bridge the demands of modern functionality with historic restoration."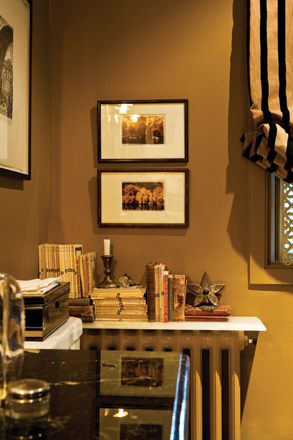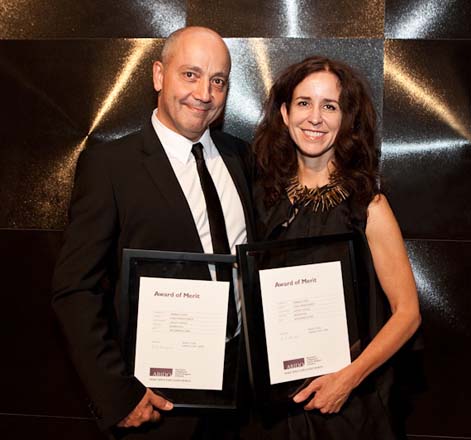 2009 ARIDO Award
Residential Design: Residential Small Space
This project was awarded the 2009 ARIDO (Association Registered Interior Designers Ontario) Award for Residential Design, Small Space and was one of only two residential interior design awards given that year. The judges (selected from the Canadian design/architectural community) wrote: "Creative design – makes the most out of small space. This high-level design transformed the interior of a small (650 sq.ft.) home built in the 1930s into an open, multi-functional home for an urban couple. A combination of modern and traditional interior design, taking inspiration from 1930's French design, created a highly practical residence that reflects the clients' interest in history, art, colour and textiles.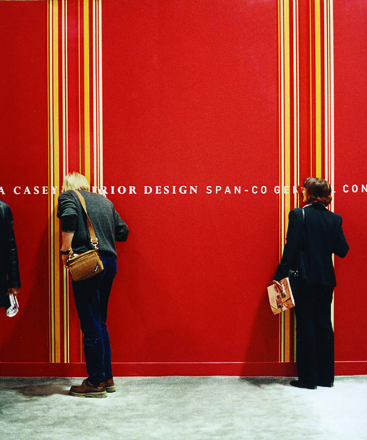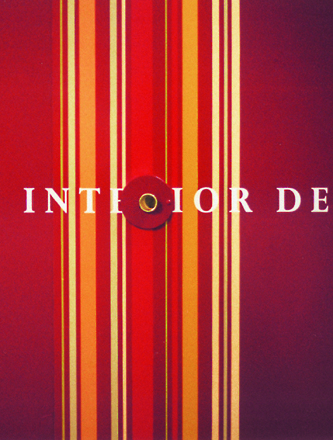 2003 ARIDO Award of Excellence
Exhibit Space: Interior Design Show
Frame International magazine wrote of this ARIDO (Association Registered Interior Designers Ontario) Gold Award project at the 2003 Interior Design Show: "The booth by Theresa Casey and Robert Gray stood out as a wonderfully playful interpretation of how we look at and perceive interior spaces. A completely closed room; the booth could be viewed only through peepholes and mirrored viewfinders (genuine WWII periscopes found at an army surplus store). An exercise in voyeurism, discovery and intrigue, the booth challenged our experiential skills, while reminding us that design is often summarized as a process of observation."
The viewer experienced an intimate personal engagement with the interior through eight different viewing "ports". As the viewer engaged at each port, the story of the interior was stitched together in their mind's eye. To avoid the obvious, we chose to not let the visitors into our space, but rather to create a tension and intrigue by limiting their access to just the use of their observing eyes and minds. Through the use of mirrors and lenses, we were able to give the viewer the impression of a much larger and more complex space than actually existed, as for example, in the use of a single crystal chandelier reflected over and over to give the impression of an endless hall of lights.